2014 | Muga Event | Barcelone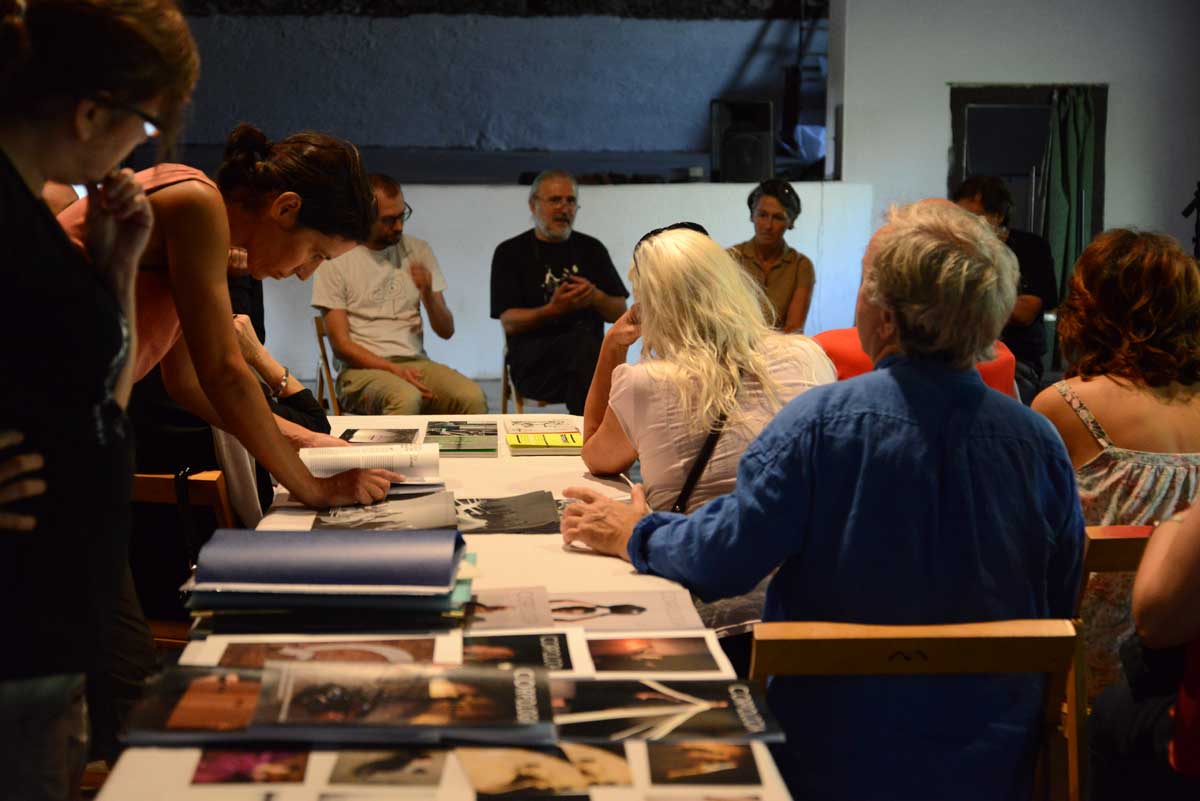 Présentation de PAPILLONE dans un symposium international au Musée d'art de Figueras en Espagne à l'invitation de Muga Event (Barcelone) qui produit événements, performances et recherches savantes sur Marcel Duchamp.
Intégration dans le protocole de travail et de recherche du projet Marcel Duchamp, Francis Picabia, Guillaume Apollinaire, voyage en Franche-Comté (voyage historique) et de la recherche menée à La Muga Caula par Joan Casellas spécialiste de Duchamp et artiste.
Exposition des revues d'art, présentation de Mobile Album International.
Presentation of PAPILLONE as part of an international symposium held at the Figueres Museum of Art in Spain at the invitation of Muga Event (Barcelona), who organise events, performance art shows and scholarly research programmes on the topic of Marcel Duchamp.
Work and research protocol incorporated in the project focussing on Marcel Duchamp, Francis Picabia and Guillaume Appolinaire, including a historic visit to the Franche-Comté region and research conducted by Joan Casella, artist and Duchamp specialist, at La Muga Caula
The Art review exhibition will present Mobile Album International.