May 2013 | Linz, Austria
A proposition by Boris Nieslony and Sibylle Ettengruber.
An exhibition at Künstlervereinigung Maerz (Linz/Austria), taking a contextual look on performance art and performance and interaction in public space by designing it visual.
A three dimension contextual and grammatical exhibition about used material in Performance and Performance Art. The spectrum moves from natural material, produced material, over thoughts, statements, ideas, to cultural and social theories.
A walk-in diagramm with different constallations  and relations is going to be built with the big hope to fulfill that experiment. We ask lots of different Performance artists and artists working in public space to participate by sending us expressive material of their work. The visual connection of the material is immanent and is going to be prepared in a diagrammatic way.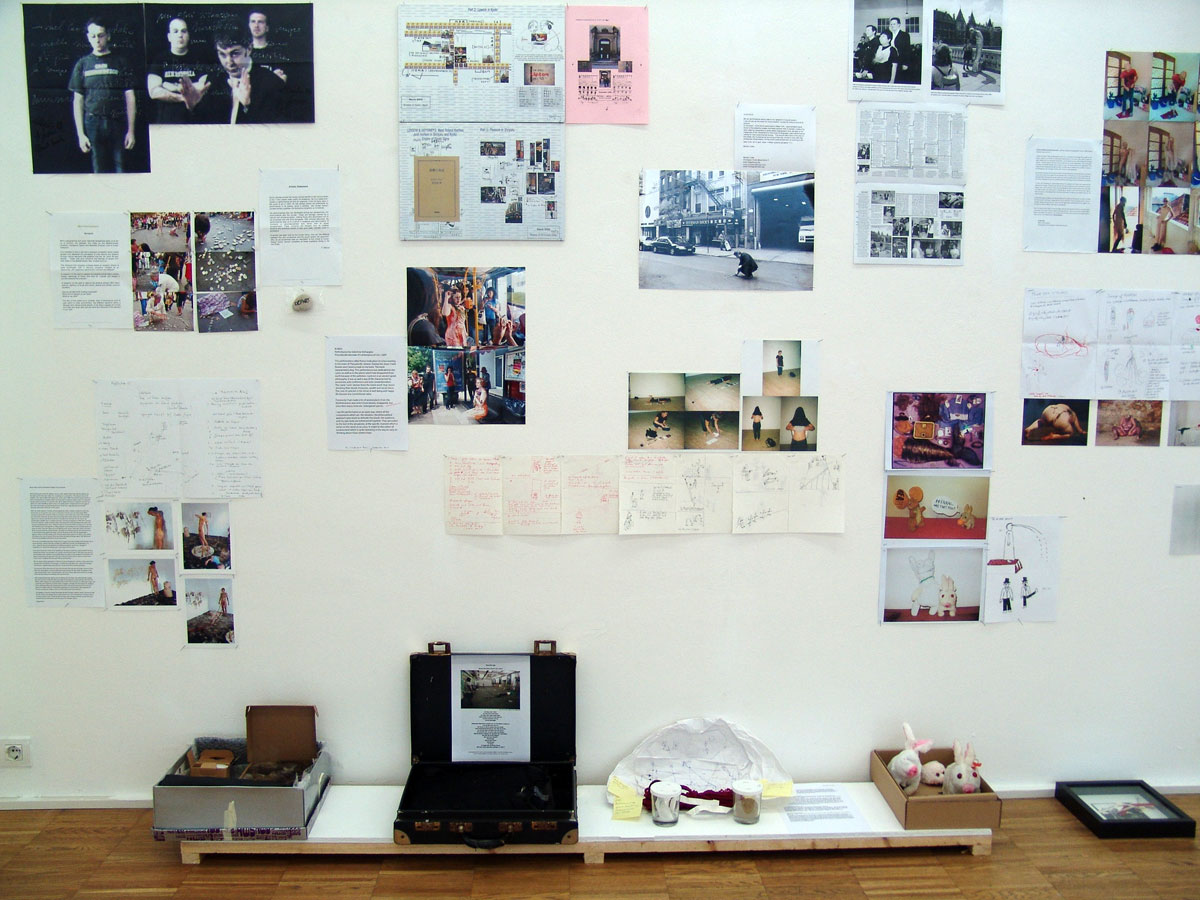 Exhibition of valentine's performance photographys and objects in a large, international group show organised and curated by Boris Nieslony and Sibylle Ettengruber.
Photo Boris Nieslony.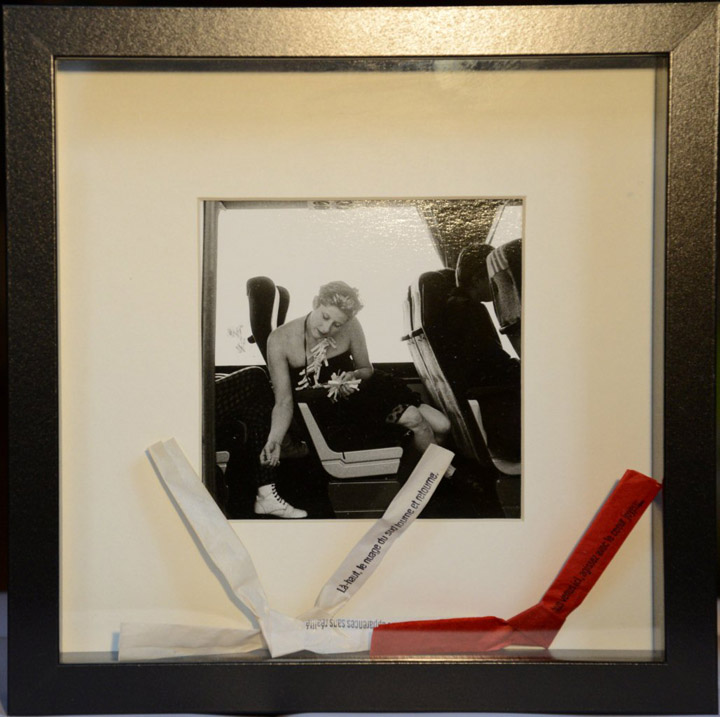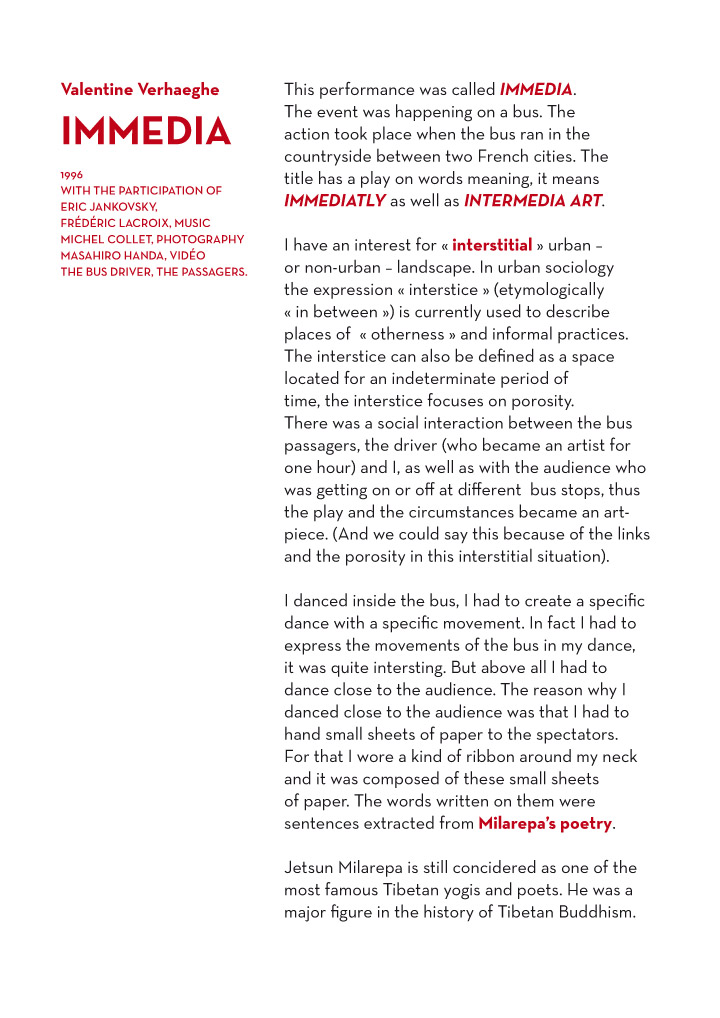 Black and white photography, sheets of paper, framed, 22×22 cm.